Email campaigns

that
stand out in every inbox
We go beyond clicks and opens...
Consumers walk around with their pockets and handbags stashed full of adverts. They've got drawers full of them. Work desks stacked with sky-high piles of them. These adverts are their emails.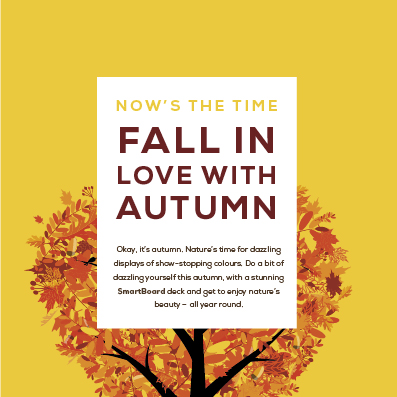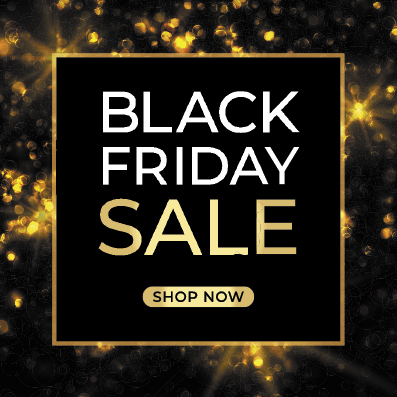 MEASURE WHAT MATTERS
Email marketing is great, but get it wrong and your customers will very quickly switch off.
When producing an email campaign, there are lots of rules and recommendations to consider – and things can become pretty confusing. Don't worry, though, that's where we come in.
We create effective email campaigns that compliment your brand in every way. Paying close attention to the wording and visuals of your campaign, we aim to land your brand in front of existing and potential customers alike. Using our industry expertise, we'll ensure that your email is eye-catching and alluring. We'll personalise the email to make it relatable and we'll integrate links to relevant landing pages to increase website interactivity.
If you'd prefer to test the waters before jumping right in at the deep end, why not arrange a one-off email & see how it goes? Alternatively, we can look to schedule regular e-newsletters, ongoing product information emails and more. Whatever you choose to do, we promise to put our everything into the design, creation and testing of your email marketing campaigns. And, once the email is sent, we'll keep you in the loop with how it's performing.
Ready to move your project forward?
"Paul and the team at PAGE are fantastic. They deliver a high quality product on time and in budget, but over the years of working with them they have become trusted advisors on design and print methods and options. Nothing is out of scope with them!"
EdComs
"We've been working with Page Creative for many year, and we're thoroughly impressed with their professionalism and responsiveness. Their team is exceptionally quick to address ongoing support requests, ensuring our website runs seamlessly. Their dedication to customer satisfaction sets them apart. Highly recommended for web development services"
The Furniture Maker's Company
"Having worked with PAGE for over 20 years speak volumes. Perhaps the best way to describe the culture at PAGE is by a few key points: Creativity of course, that's their business. Commitment to deadlines and service. Consistency. Kindness. Friendship. Hilarious!"
Junction 9
"We have been using PAGE's services for over a decade now and are never disappointed by the quality of design produced. The PAGE team go over and above the call of duty to get us what we need, with sometimes no more than a sketch on a piece of paper to go from."
RPD
"Been working with PAGE for 11 years. When issuing a brief in person or over the phone they have a great sense of humour but also very professional. A very happy and positive environment where creative juices flow, as does passion. PAGE is always the top of my list when it comes to design, create, develop and deliver."
bareMinerals
"PAGE has had a huge impact on our business and brand. They have delivered every job to the highest standard. We trust PAGE with all of our work and highly recommend their services."
Jack the Clipper
"Everything is produced to the highest standard, within budget and for the agreed deadline. That's why we happily use PAGE time and time again."
Edcoms
Friends for life
Our longstanding clients say they love working with us and trust us to do the best for them on every single job