How do you get in touch with the beauty marketplace?
The PAGE HQ is home to an awesome bunch of ingenious creatives, print production specialists and, by their own admission, a geeky (but loveable) digital crew. And together, this savvy squad works collaboratively to make waves in the beauty sector. We specialise in producing on-trend collateral, packaging, and digital assets that perfectly narrate your story and elevate the desirability of your brand.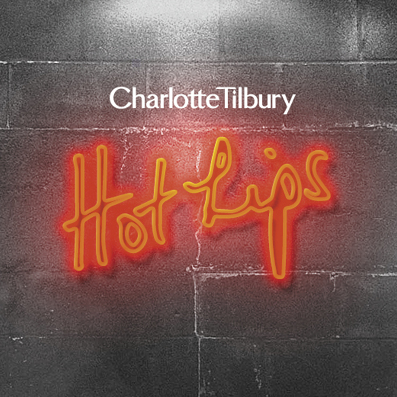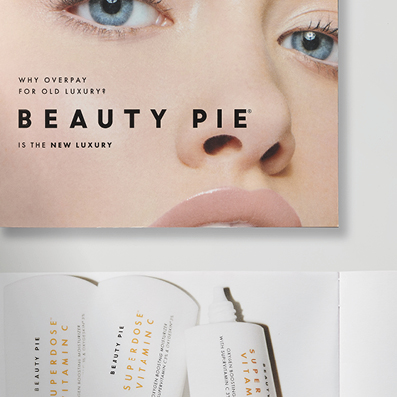 PURPOSEFUL CREATIVE AND PRODUCTION FROM PAGE
Albeit a hugely competitive sector, our expertise is recognised by some of the industry's leading beauty innovators. PAGE executes a wealth of design, print and online work for many well-established skincare, cosmetic, fragrance and hair care companies.
The marketing teams we support value our design prowess and precision. We design beautiful packaging that enhances the appeal of beauty products and we always work within the set timescale and budget.
Please take a look at our PAGE BEAUTY website of just some of the work we carry out for our Beauty industry customers.
Ready to move your project forward?
"Paul and the team at PAGE are fantastic. They deliver a high quality product on time and in budget, but over the years of working with them they have become trusted advisors on design and print methods and options. Nothing is out of scope with them!"
EdComs
"We've been working with Page Creative for many year, and we're thoroughly impressed with their professionalism and responsiveness. Their team is exceptionally quick to address ongoing support requests, ensuring our website runs seamlessly. Their dedication to customer satisfaction sets them apart. Highly recommended for web development services"
The Furniture Maker's Company
"Having worked with PAGE for over 20 years speak volumes. Perhaps the best way to describe the culture at PAGE is by a few key points: Creativity of course, that's their business. Commitment to deadlines and service. Consistency. Kindness. Friendship. Hilarious!"
Junction 9
"We have been using PAGE's services for over a decade now and are never disappointed by the quality of design produced. The PAGE team go over and above the call of duty to get us what we need, with sometimes no more than a sketch on a piece of paper to go from."
RPD
"Been working with PAGE for 11 years. When issuing a brief in person or over the phone they have a great sense of humour but also very professional. A very happy and positive environment where creative juices flow, as does passion. PAGE is always the top of my list when it comes to design, create, develop and deliver."
bareMinerals
"PAGE has had a huge impact on our business and brand. They have delivered every job to the highest standard. We trust PAGE with all of our work and highly recommend their services."
Jack the Clipper
"Everything is produced to the highest standard, within budget and for the agreed deadline. That's why we happily use PAGE time and time again."
Edcoms
Friends for life
Our longstanding clients say they love working with us and trust us to do the best for them on every single job